Hello, my name is Jonathan Hoffer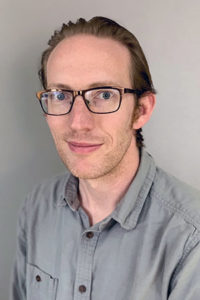 And I have a website.
I used to write about my outings in Portland, OR. Then I moved to Los Angeles, CA. I continued my outings but stopped writing about them. I can't remember why.
Perhaps I'll add more soon.
Currently, I live and work in Los Angeles. I'm a digital marketer with 7 years experience in the space. Mostly leading teams and growing websites through organic channels. I'm trying to dip my toe into paid media, but it's a little slow.
Sometimes I travel with my wife and our family. Other times we stay home. Both are good.